Does Your Baby Hate Tummy Time?
Healthy infants, born at term, who spent time on their tummy when awake, achieved developmental milestones significantly earlier than those who did not (pathways.org).

Tummy Time is designed to strengthen your baby's neck and upper-body muscles and avoid the dreaded flathead look. But what if my baby cries during Tummy Time? This is very common.
No wonder our babies cry: It's no fun being face-planted on the floor before they have much neck muscle strength. There's nothing magical about being FACE FIRST ON THE FLOOR!
So... give them a stimulating activity to peek their interest and voila' - watch the tears of worry and anxiety evaporate!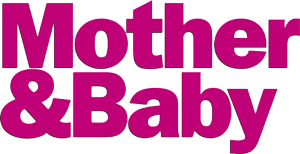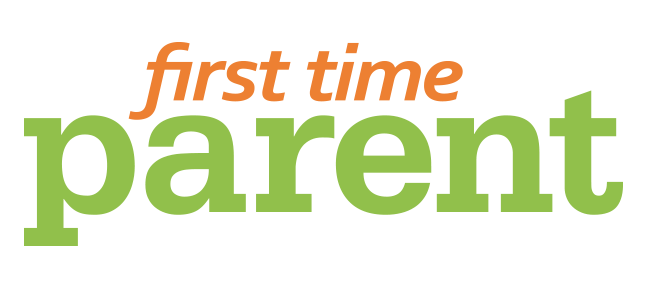 build your babies strength


Helps your infant build strength in their back, legs, arms and neck, preparing him/her to be ready to explore the world.

IMPROVE REACHING & PIVOTING


Encourages your little one to practice reaching and pivoting skills that are often precursors to crawling.

Meet development milestones

Research shows that a lack of Tummy Time can delay your baby from meeting physical development milestones like lifting their head, rolling over, sitting up, and more.


overall happier baby


Just 15-30 minutes a day can do wonders for their development and overall happiness.
Customer Submitted Videos
My babygirl lover her mat!
Good start for an activity my daughter extremely dislikes. Tummy time is tough for us as she simply hates being on her stomach. But this mat held her attention for several minutes. My baby loves looking at the little foam animals in it!
It's an excellent product for the young ones
My 4 month old son loved it. If you look at the video I just uploaded he is having fun and he is trying to eat the fish😂😂

Claim Your Tummy Time Mat™ Now!
Only A FEW days left until discount ends!
Pediatricians around the world claim Tummy TIme is essential for a baby's development. But not all babies enjoy Tummy Time. See why thousands of mom's around the world are raving about the Tummy Time Mat™